---
Trump Ordered Killing

: Son of federal judge murdered in Trump/Epstein/Deutsche Bank Cover-up
VT: Our sources say this is a Mossad hit on a Federal Judge who could put the entire Trump family behind bars.  There is no doubt, follow the Twitter Storm, all the media has it, this is a Trump ordered murder and a botched Mossad hit.
UK Daily Mail: A gunman is on the run after a federal judge's son was shot dead and was her husband critically wounded in their North Brunswick, New Jersey home. The suspect dressed as a delivery driver rang the doorbell and broke into the home of Esther Salas, an Obama-appointed District Court judge, on Sunday night. Daniel Anderl, the judge's 20-year-old son (not pictured), was killed. Her husband Mark Anderl, 63, is reportedly in critical but stable condition in hospital.
---
After defaulting on multiple loans and bond issues, Trump was considered a terrible credit risk and could not get loans for new projects in the late 1990s. Then up stepped Deutsche Bank, which financed Trump to the tune of $2 billion. Now Deutsche Bank is facing billions of dollars in fines for laundering Russian money. Congress wants to 
get documents
 from the bank to investigate the connections, for obvious reasons, and the Supreme Court will rule soon on whether they get access to them.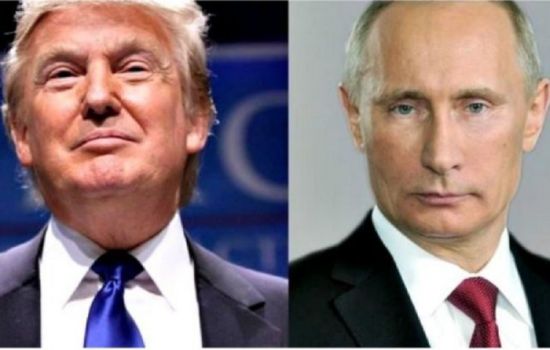 Deutsche Bank lent Trump millions after he defaulted on loans they already gave him and after he once sued them in 2008. Known derisively as a "global laundromat," the bank is facing U.S. and British legal actions over its role in a $20 billion Russian money-laundering scheme. Two Congressional committees want the bank to release 10-plus years of records involving Trump and his three oldest children as Congress probes Russian money laundering and possible foreign influence involving Trump. White House lawyers have fought the committees tenaciously.
It's hoped that the Supreme Court's verdict will end years-long efforts on the part of U.S. officials to glean the truth about Trump's finances. Especially at issue is whether Russians interfered in the 2016 election and if that meddling was powered by Russian money funneled to Trump through the giant, scandal-ridden German bank.
This all went through a woman named Rosemary T. Vrablic, the managing director of private wealth lending for Deutsche Bank. Ivanka Trump put her in touch with her father and the money began to flow. Jared Kushner and his family had also had a long relationship with Vrablic and borrowed money through her. Deutsche Bank watchdogs flagged several transactions that were suspect and they were sent to federal regulators, but no action was taken. Hopefully the Supreme Court will allow House investigators to enforce their subpoenas and get the documents necessary to do a real investigation. It looks like the bank laundered a huge amount of Russian money and turned it into loans to Trump.
Judge Salas was in her basement and was unharmed in the attack, which is thought to happened around 5pm on Sunday. Salas has sat a judge on the U.S. District Court for New Jersey in Newark, for nine years and was the first Hispanic woman to serve on the federal bench in the state. She served as a public defender and federal magistrate before President Barack Obama nominated her to serve as a District Court Judge in 2010.
She has presided over a several high-profile trials during her tenure, including the trial of former Real Housewife Teresa Giudice in a case regarding financial fraud. Four days ago, she was assigned to preside over a case involving investors suing Deutsche Bank over their ties to pedophile Jeffrey Epstein. Salas has also been involved in cases involving gangs and is believed to have received threats in the past.
https://www.dailymail.co.uk/ushome/index.html
https://twitter.com/CeeLeeMusic/status/1285068040623857664?s=20