---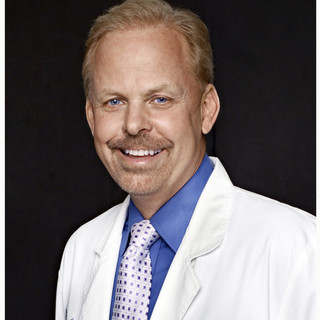 Robert O Young DSc, PhD, Naturopathic Practitioner
Jun 12, 2021
CDC NOW Admits NO 'Gold Standard' for the Isolation for ANY Virus!
Updated: Sep 4, 2021
F. E. A. R = False Evidence Appearing Real!
---
NO ONE HAS EVER ISOLATED, PURIFIED AND/OR SCIENTIFICALLY VERIFIED AND PROVEN THE EXISTENCE OF ANY AND ALL VIRUSES AT ANYTIME, AT ANY PLACE, ANYWHERE IN THE WORLD!
Over the last several months we have requested from the Center of Disease Control (CDC) evidence for the isolation and existence for the any and all viruses, including CoV – 2 and 19, MERS, Influenza, Polio, Measles, HIV, XMRV, HTLV-1, HTLV-III/LAV, HPV, Ebola, Zika, just to name a few of the so-called viruses, disclosed under the Freedom of Information Act (FOIA).
These written requests were made by Ms. Christine Massey to CDC/ATSDR FOIA Chief Officer Mr. Robert Andoh, to locate and deliver ANY records, research and/or findings for ANY "viral" isolation and purification (by anyone, anywhere, anytime in the World) from a patient sample via maceration, filtration and/or the use of an ultracentrifuge or what is called the 'Gold Standard' for isolating and identifying a pathological micro or nana organism. The 'Gold Standard' for isolating and identifying microbes is referred to as Koch's and Rivers Postulates which was established many years ago.
Please read full report here >> https://www.drrobertyoung.com/post/cdc-now-admits-no-gold-standard-for-the-isolation-for-any-virus

GUTE-URLS
Wordpress is loading infos from drrobertyoung
Please wait for API server guteurls.de to collect data from
www.drrobertyoung.com/post/cdc-now-a...