---
Image Credit: Kevin Frayer / Stringer / Getty
Nike Sues Company That Made Lil Nas X Satan Shoes Over Copyright Infringement
Nike claims the company tricked consumers into thinking it approved the evil footwear
Athletic apparel giant Nike is suing the company that released a set of controversial "Satan" shoes in collaboration with hip-hop artist Lil Nas X.
After streetwear company MSCHF sold out of all 666 pairs of the pro-Devil kicks on Monday morning, Nike responded by filing a lawsuit.
The $1,000 sneakers each contain a drop of human blood and are equipped with a pentagram symbol, a Bible verse that references Satan and a "666" embroidery.
Nike is upset that many people thought they participated in the creation of the shoes, saying MSCHF tricked consumers.
According to TMZ, "Nike's suing for trademark infringement because the famous Swoosh logo is still prominently featured on X's shoes. It wants damages, and perhaps more importantly for Nas X … Nike wants the judge to block all sales of the Satan Shoe."
"In fact, there is already evidence of significant confusion and dilution occurring in the marketplace, including calls to boycott Nike in response to the launch of MSCHF's Satan Shoes based on the mistaken belief that Nike has authorized or approved this product," the lawsuit stated.
Religious Americans of every race, gender and political affiliation voiced outrage over the openly Satanic promotion by the young rapper.
Soon-to-be first pick in next month's NFL Draft Trevor Lawrence said, "Line has to be drawn somewhere. Smh."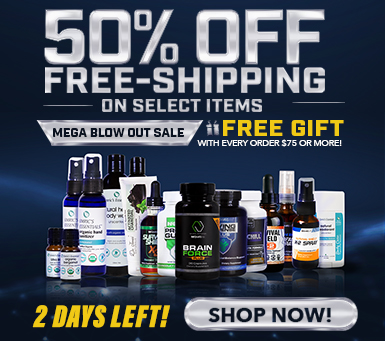 A popular Facebook account with nearly half-a-million followers wrote, "Lil Nas is a whole new level of demonic. Some of y'all better check your kid's playlist. Stay in the KNOW!"
Conservative commentator Candace Owens wrote, "We've turned George Floyd, a criminal drug addict, into an icon. We are promoting Satan shoes to wear on our feet. We've got Cardi B named as woman of the year. But we're convinced it's white supremacy that's keeping black America behind. How stupid can we be?"
According to shoe expert Brendan Dunne, MSCHF said last week, "It is totally legal in the sense that, because we're not doing knockoffs, because we are buying their shoes and doing our own art and selling it for more, it's like 1000 present legal."
---
Nino Rodriguez of Midland, TX (Nino America on YouTube) attends a hearing at the Midland Independent School District on 3/22/2021 and speaks truth to power about the masks and vaccines shouting "when's enough, enough?"

GUTE-URLS
Wordpress is loading infos from twitter
Please wait for API server guteurls.de to collect data from
twitter.com/Trevorlawrence...